GHS Admission Requirements and Application Information
Information regarding admission requirements for both the Master of Science (MS) in Global Health and the Graduate Certificate in Global Health can be found below. Please note that international students must meet additional requirements as outlined below.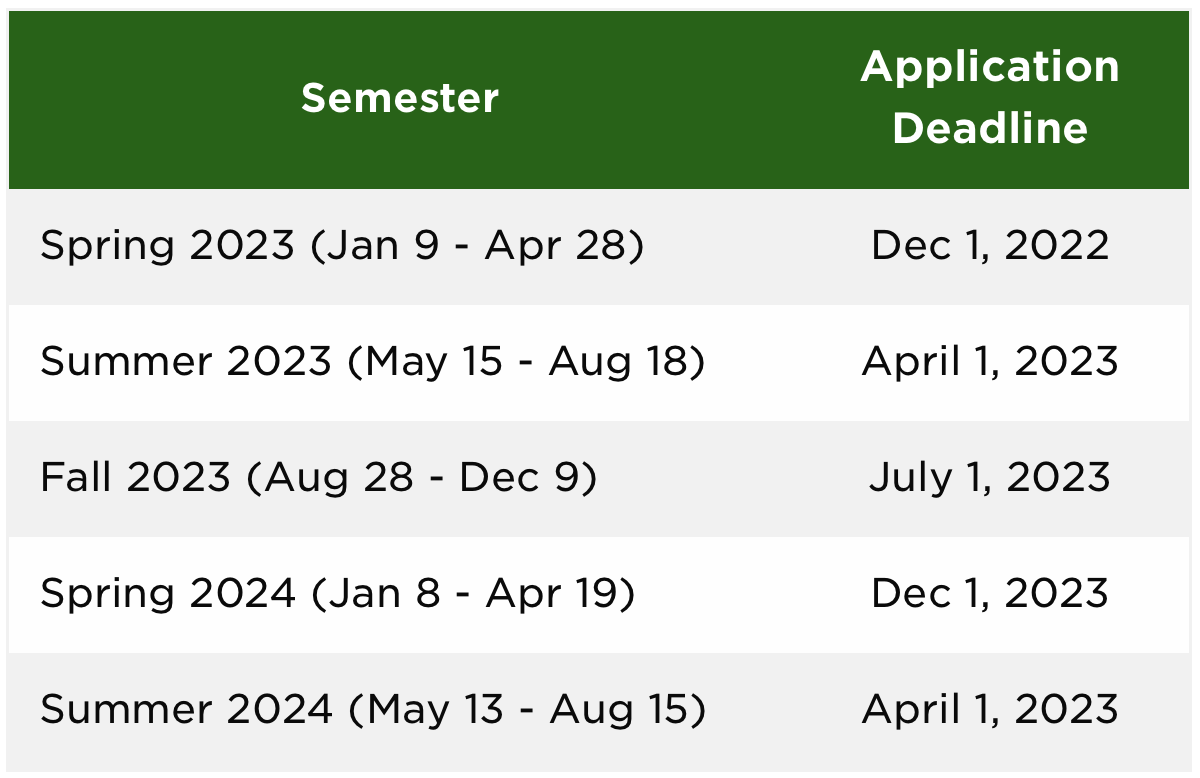 Application Fee Waiver Instructions

The Global Health Studies program is currently waiving application fee waivers. The waiver is not automatically applied, so it is important to be sure to follow the steps outlined here to qualify.

Send an email to globalhealth@msu.edu. The subject line should indicate that it is an application waiver request and must include your last name. The email content should include:

Application ID number
First and Last Name

Upload all application materials into the admissions application system.

Select "review" at the end of the application.
Ignore the pop-up window indicating payment is required and the notification that the application will not be submitted. The program office can see that the application has been submitted and will process a waiver on your behalf. It is important that the applicant not pay the fee themselves as application fees are non-refundable.